What we do
Odycar Rentals is a new rental company based in Limassol. With a fleet of brand new cars serving customers to all around Cyprus providing:
Leasing
Fleet Management
Transportation Services
Car Sales
1. Our Mission
Accessibility to mobility is freedom. The freedom to experience and share the world with others, and to overcome barriers of thought and opinion.
2. Our Objectives
Excellent features that we are deeply proud of include our competitive price of booking – it distinguishes us from our competitors in the car hire industry. We offer our customers the best prices on car rental.
3. Our People
Our dedicated team helps you arrange car hire for any occasions, be it a business trip, romantic getaway or a family holiday.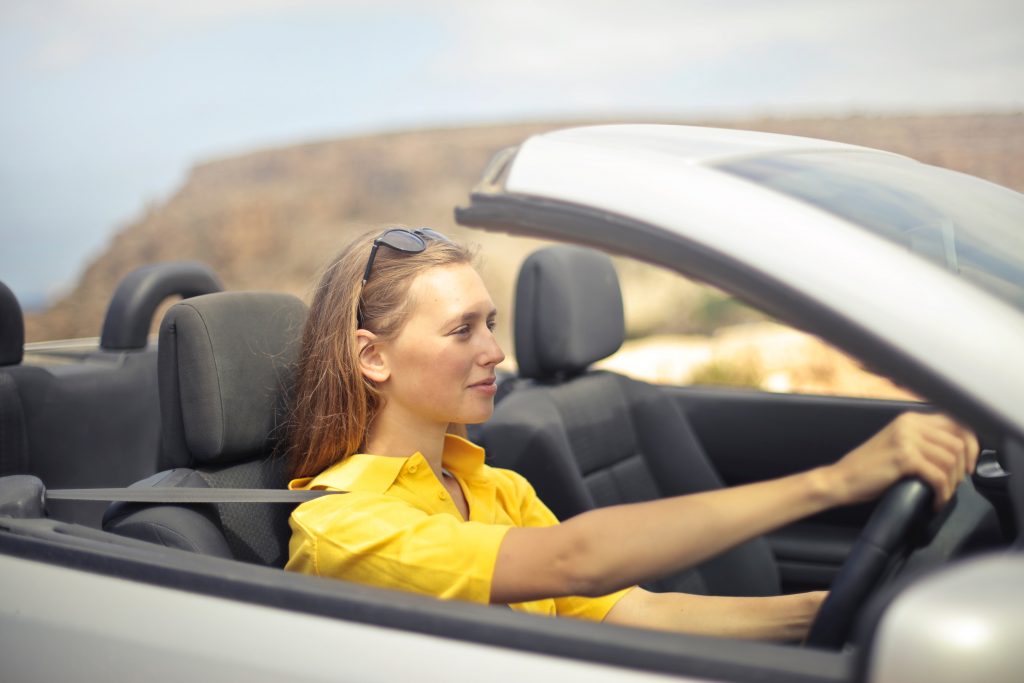 Our goal is to provide a superior customer experience
At Odycar Rentals, we have a policy of continuous improvement in order to further improve our services without sacrificing quality.
Get started